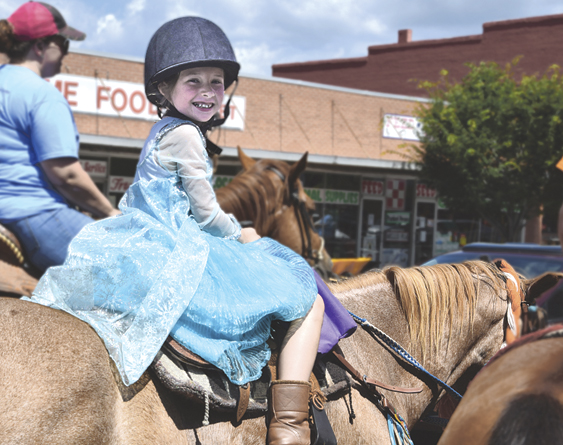 Wagon train
The 53rd annual wagon train rolled through Raeford Friday. All ages enjoyed the riding, camping, music, food and games. (Ken MacDonald photo)
Subscribers! Read the entire News-Journal online as early as 10:30 a.m. Wednesday!
New! Try the News-Journal for just 99¢ for the first month-Begin reading immediately!



Citizens speak on budget

4-car wreck kills local woman

40 percent of Hoke children live in poverty

Ambulances redeployed east, west


16-year-old wanted for murder

Obituaries

(updated daily)

Place Classified Ads here to reach 30,000 readers.


Legal ads appearing in the printed version of The News-Journal can be
viewed here as a PDF file.

Subscribe to the print edition, and get online access to the entire News-Journal.

Numerous other stories


School news


District and Superior Court records


Real Estate Transfer


Weddings, Engagements


Births


Other Stuff


Letters to Editor


Local columns


Police blotter


Obituaries


Community Calendar


Legal announcements


Sports


Shopping opportunities

Subscribe

(this page updated *almost* every Wednesday)